Coming soon: Each player will have their own profile with their picture, height, weight, grade and positions.
Customization is available for $250 and includes:
More pictures (baby pics, personal photoshoot, etc.)
Notes from parents/family
Displayed on the video board throughout the season
Printed in the Senior Night Program
Email Coach Wright if interested in profile customization: wrightha@bps-ok.org
Place your order by August 11th!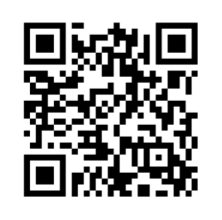 10th-12th: $125
7th-9th: $100
Scholarships available. Email Coach Wright if needed: wrightha@bps-ok.org